So many of the procedures we use to contact and make appointments with parents are inefficient and extremely time-consuming for both teachers and parents. One very helpful way to integrate technology into your classroom is by using technology to make more efficient use of your time. Even if your school is committed to staying in the 20th (or even 19th) century, doesn't mean your classroom has to be. Use technology to make things easier, quicker, and more user-friendly for all.
Between photocopying, collecting, making more copies, collecting, checking-off, making more copies, collecting, checking-off, and organizing, sign-ups (for conferences, field-trips, volunteers, and so on) can be a real headache. Below are two free services, (designed with teachers in mind) to help ease your burden when it comes to sign-up forms.
Two Free Online Sign-up Services
SignUpGenius.com is a FREE online tool for creating and managing group sign up lists. If you frequently coordinate snack lists, car pools, potlucks, or volunteers… we want to help you simplify your life! Read more about the free features of SignupGenius.
VolunteerSpot.com enables you to coordinate parents and volunteers the fast, easy way with FREE online sign up forms and volunteer scheduling.
Watch this short video tour of VolunteerSpot.com: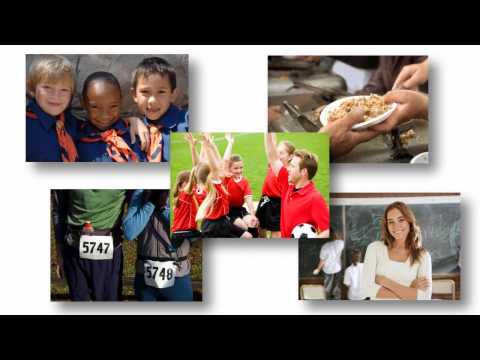 Practical Use
I would use these services to schedule:
conferences
class potlucks
class and school volunteers
volunteers for field-trips and class events
volunteers bring snacks
parents coming into the class to demonstrate their work, hobby, or some other skill
any other time I need to schedule multiple people for something
Considerations
More and more people have access to the web at home, work, or on their mobile phones — however, not everyone does. Knowing that some of your parents do not have access to the internet should not stop you from trying to use one of these services. Even if only 50% of your parents have computer or internet access, you will still save time.
Successful parent teacher meetings, parent teacher conferences, and parent teacher interactions of all kinds depend on having an effective relationship with parents. SMART is a step-by-step process that successful teachers use to establish effective parent teacher relationships. Are you interested in learning more about establishing effective parent teacher relationships? Click on the link below to learn more about SMART.
If you try one of these services in your school or classroom, leave a comment below.