I created a short video for teachers, students, and/or parents demonstrating how easy, quick, and inexpensive it is to make Salt Dough.
Watch the video and learn how to make Salt Dough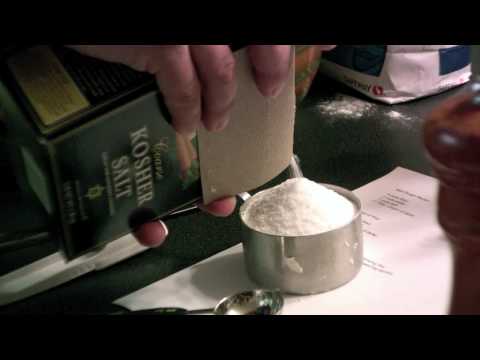 Salt Dough can be used for many learning activities:
Use Salt Dough instead of clay in art or science projects
If you have a class website, why not embed this Salt Dough Video and encourage your students to make their own Salt Dough.
How do your students use Salt Dough?
Leave a comment below!