During the 2008-2009 school year, I began using The Sisters' (Gail Boushey and Joan Moser) process of teaching balanced literacy to my fourth grade students: Daily Five Reading and Literacy CAFE. Periodically I will post information, videos, or examples of how I am implementing this balanced literacy structure.
Word Work
One of the five components of The Daily Five is Word Work. Word Work is a time when students focus on spelling and vocabulary development, often using visual and kinesthetic methods. One of the activities students can do that is both visual and kinesthetic is Salt Dough Spelling.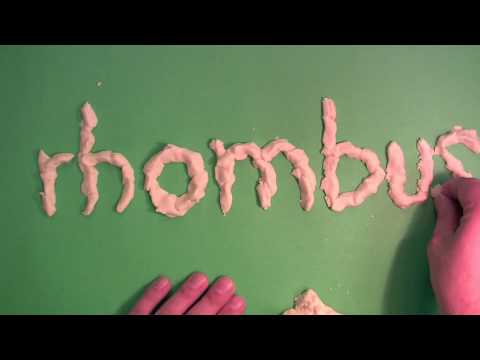 I created this video to help my student learn how to correctly use Salt Dough when working on their spelling at school and at home.
If you would like to learn an easy way to make salt dough, or would like your students to learn how to make salt dough on their own, I created a short video for you!
Interested in learning more about The Daily Five Reading or the The Literacy CAFE? A good place to get more information about this wonderful balanced literacy structure is to visit The Daily Cafe or The Sisters' website. Watch for more posts about Daily Five Reading and CAFE Literacy right here at BlueSofaMedia.com.
If you find this video helpful, please leave a comment below!