During the 2008-2009 school year, I began using The Sisters' (Gail Boushey and Joan Moser) process of teaching balanced literacy to my fourth grade students: Daily Five Reading and Literacy CAFE. Periodically I will post information, videos, or examples of how I am implementing this balanced literacy structure.
One the keys to success with Daily Five is helping students learn, understand, and practice the Daily Five procedures and routines quickly and efficiently. In my classroom I spend a lot of time having my students model the behavior I wanted. We also created together large anchor charts in the classroom that were posted on the classroom wall. Another way I had my students reinforce their knowledge of the Daily Five procedures and expectations was by having them make small, foldable books for homework.
Whenever we create an anchor chart in our classroom (For example, I PICK Good Fit Books), students  write and illustrate a small book using this new information.
I like these books because they open the door for kids to creatively demonstrate and share their learning in meaningful ways. I will often add these books to our class library or we will give them to another class as a "learning gift".  For example, when my students created mini-books of our Read to Self behavior expectations, we shared these with a primary classroom at our school. My students' books gave these other students another avenue to think about their own behavior expectations.  On top of that, my student authors are doing authentic work creating products for an audience outside my classroom!
Use this video to learn how to make a small foldable book. It is also a great idea to just let your students watch this video and learn how to make the foldable book that way too.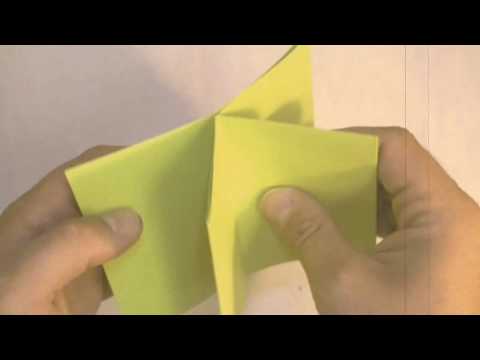 Want to Know More?
Interested in learning more about The Daily Five Reading or the The Literacy CAFE? A good place to get more information about this wonderful balanced literacy structure is to visit The Daily Cafe or The Sisters' website. Watch for more posts about Daily Five Reading and CAFE Literacy right here at BlueSofaMedia.com.
Read more posts related to The Daily Five here on BlueSofaMedia.com
Check out additional reviews and notes on The Daily Five on Amazon.com
Read more posts related to Cafe Literacy here on BlueSofaMedia.com
Check out additional reviews and notes on CAFE Literacy on Amazon.com